MyMachine.be
This is some art I did for MyMachine.be, created by the Belgian company Indiegroup. The website is a not-for-profit initiative that allows children to design and create their dream machines. It has won a lot of awards, including one from the United Nations.
I designed and painted the robot, backgrounds and conveyors.
The website has completly changed since it first went online, so there is nothing from the original art today.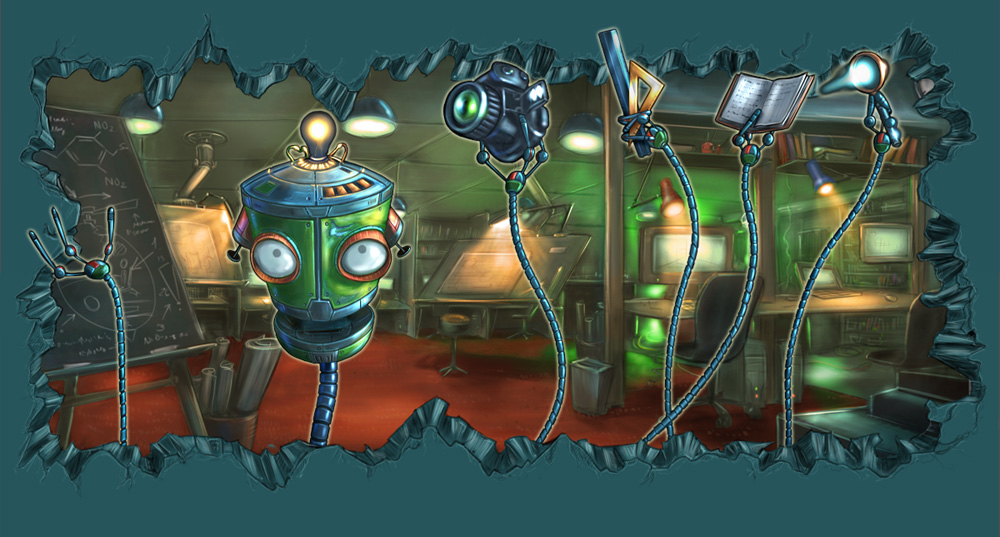 Sketch.