Battle Mats
This are some of the illustrations I made for UrbanMatZ. It's printed on mousepad material and used as battle mats for wargaming . Original art is made in very high resolution about 22.000 x 15.000 pixels from high resolution photo textures.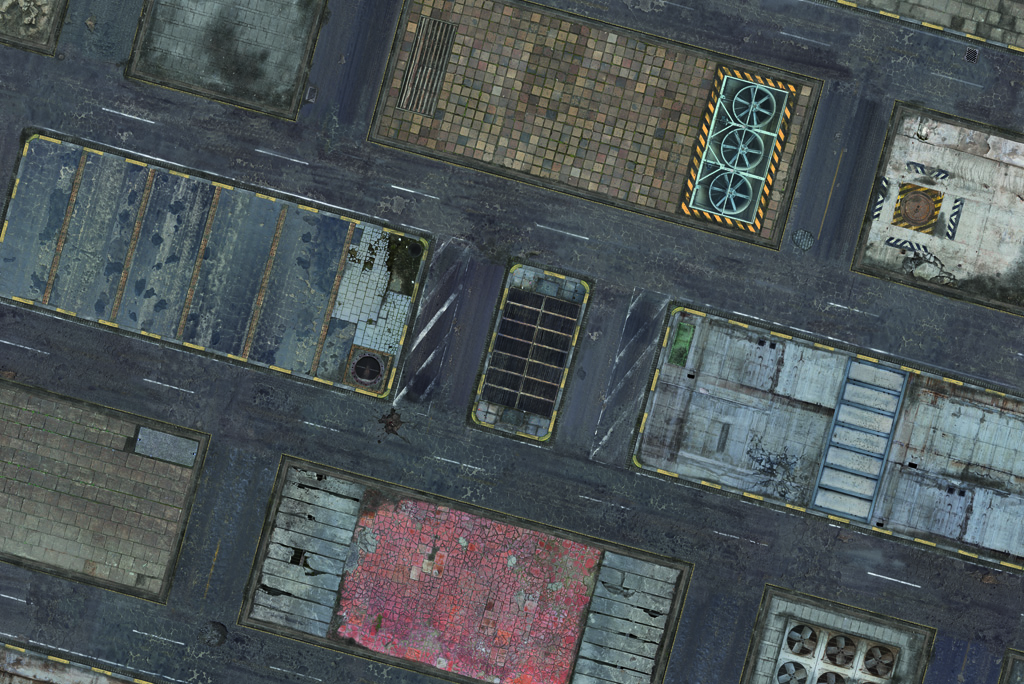 Urban District.
Urban District Detail.
Swamp.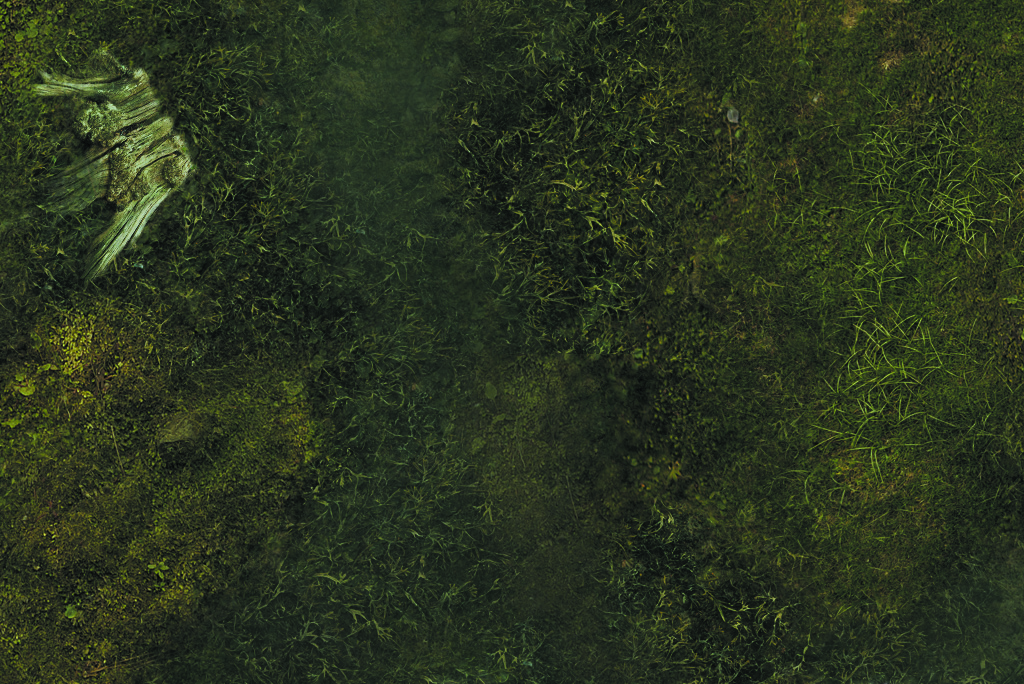 Swamp Detail.
Badlands.
Badlands Detail.
Concrete Area.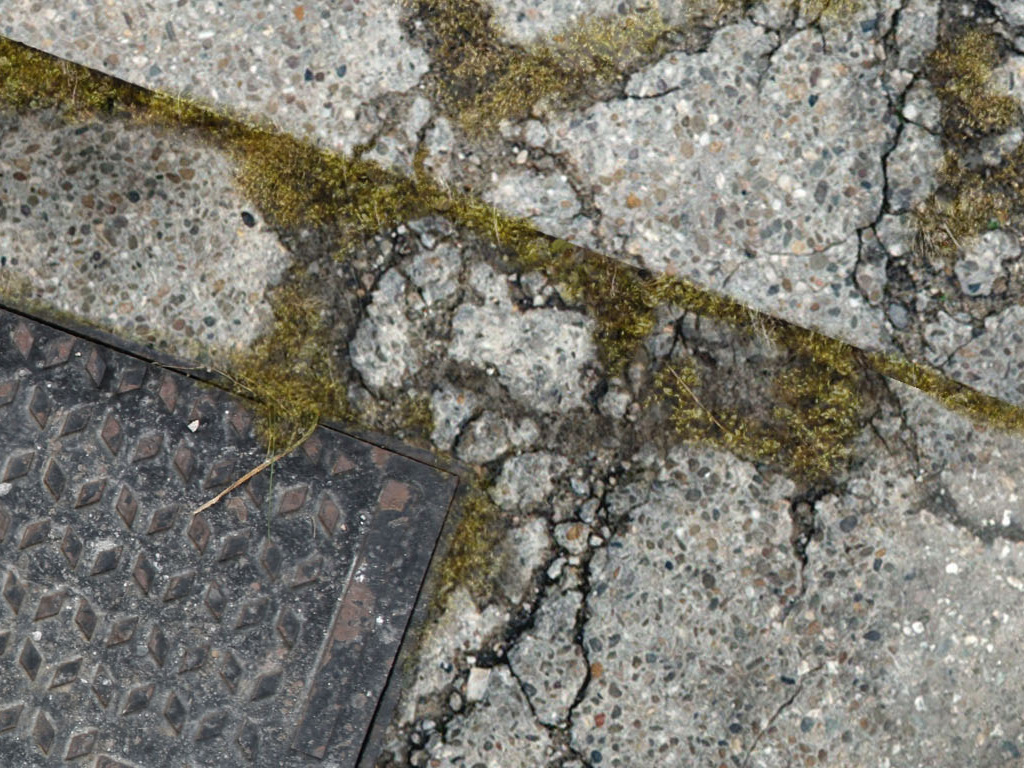 Concrete Area Detail.
Grassland.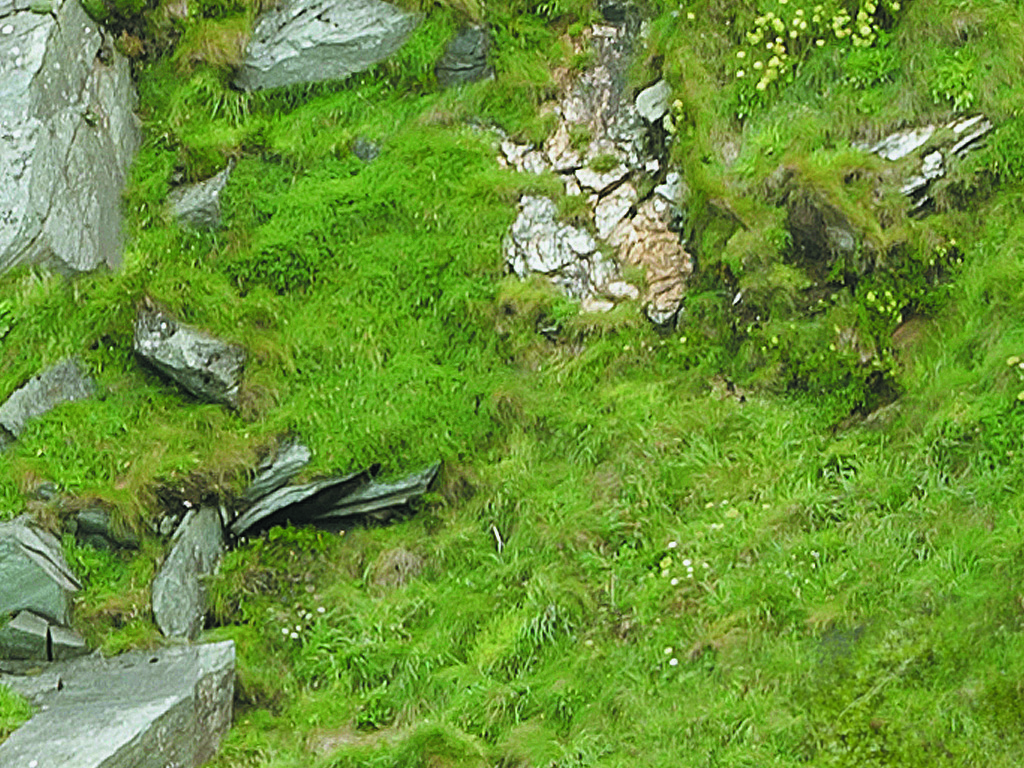 Grassland Detail.
Desert.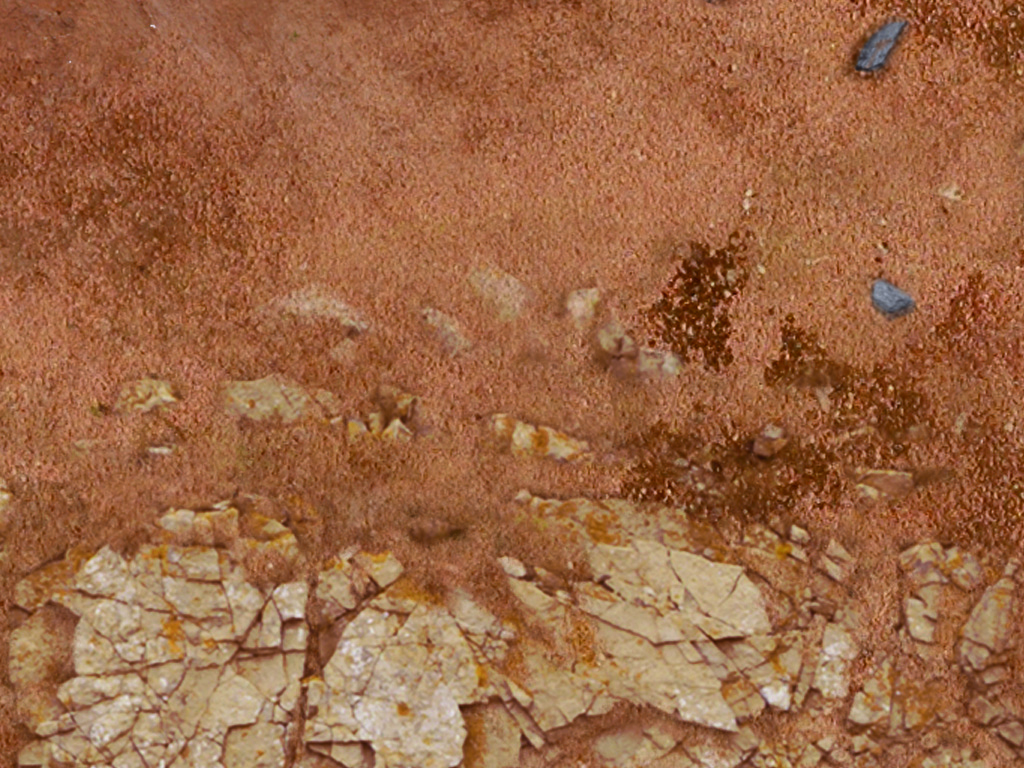 Desert Detail.
Dirty Roads.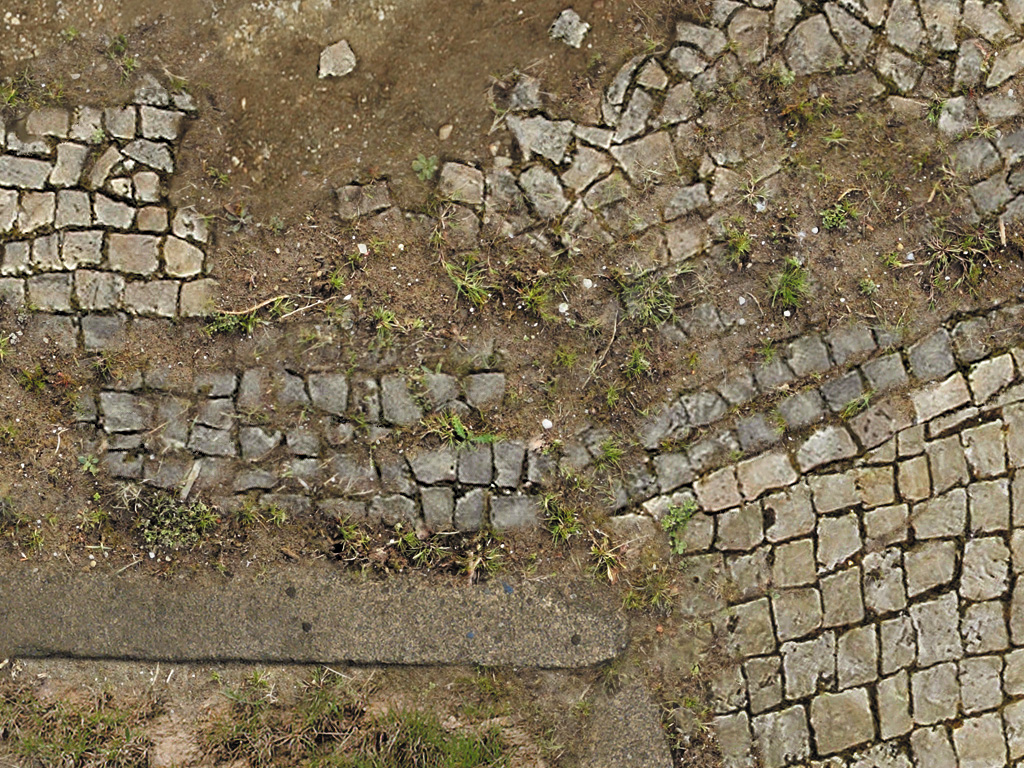 Dirty Roads Detail.